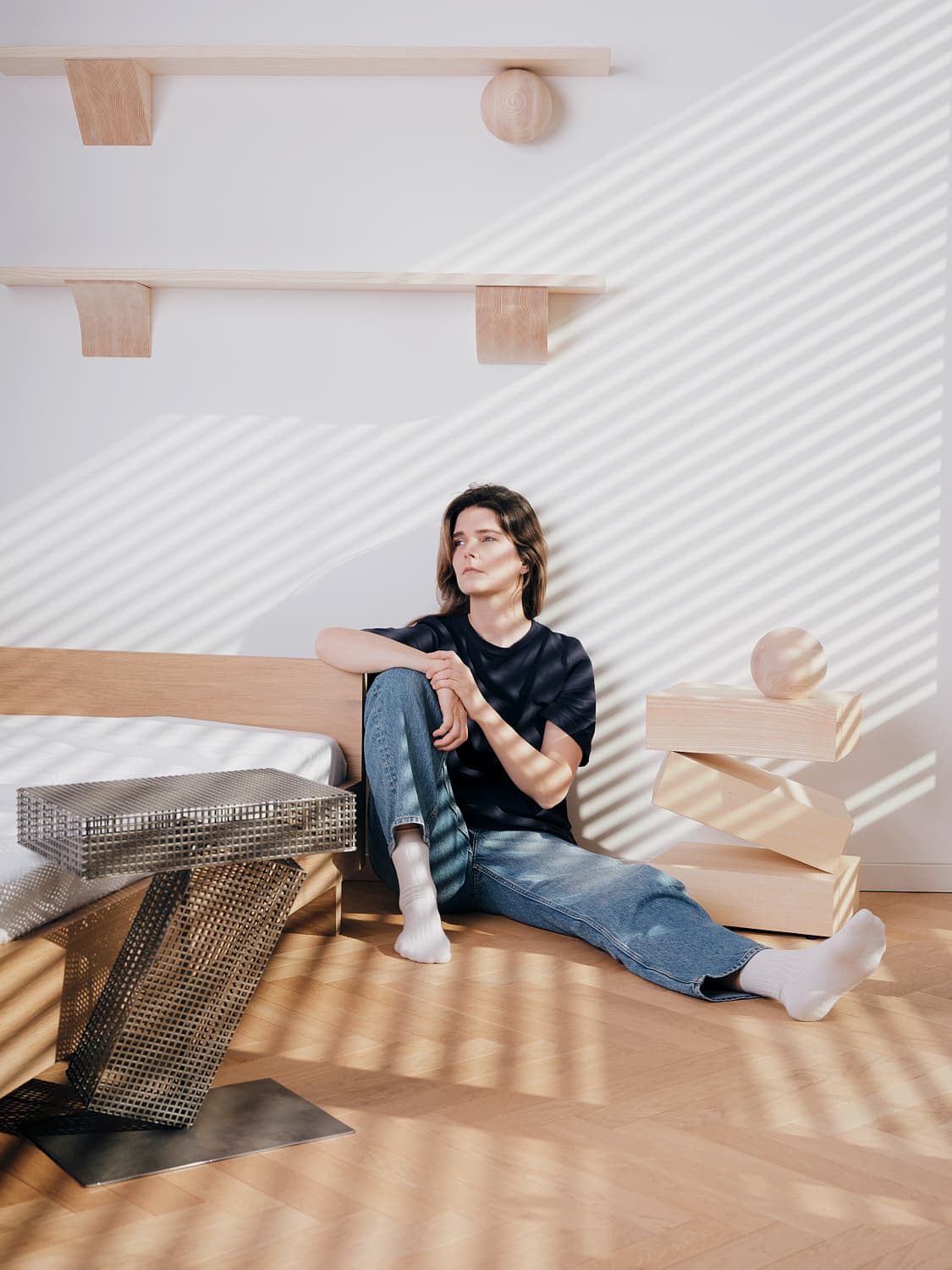 The founder of the label, Marie-Theres Genser, is an architect influenced by strong, meaningful designs that embody grace and sensitivity in relation to their surroundings.

The compact scale of a piece of furniture allows her to combine architecture, art and design with production and craftmanship.

Marie-Theres Genser lives and works in Vienna, Austria.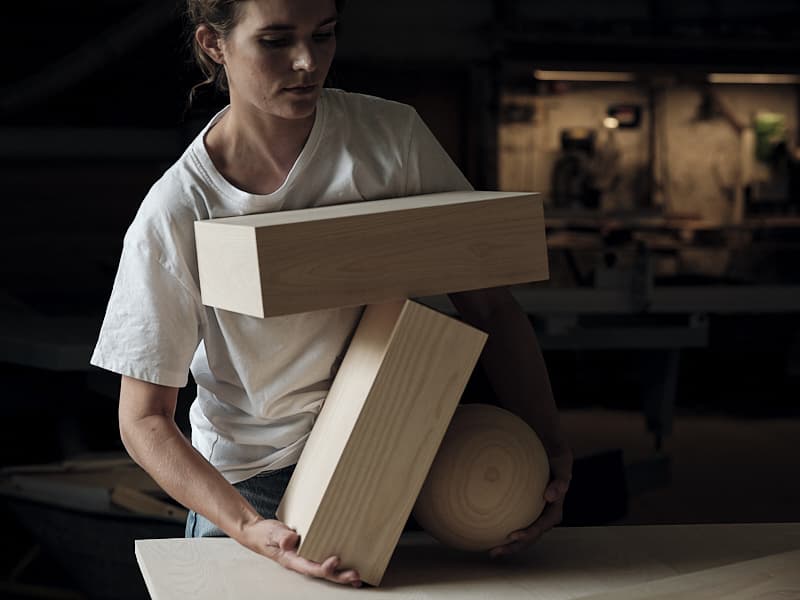 Her work is in a close dialogue with the materials she uses, which influence her process and result in pieces that stimulate the senses.

In your home, the objects will prove practical but artful, aesthetically pleasing and multifaceted: a bold statement in any room.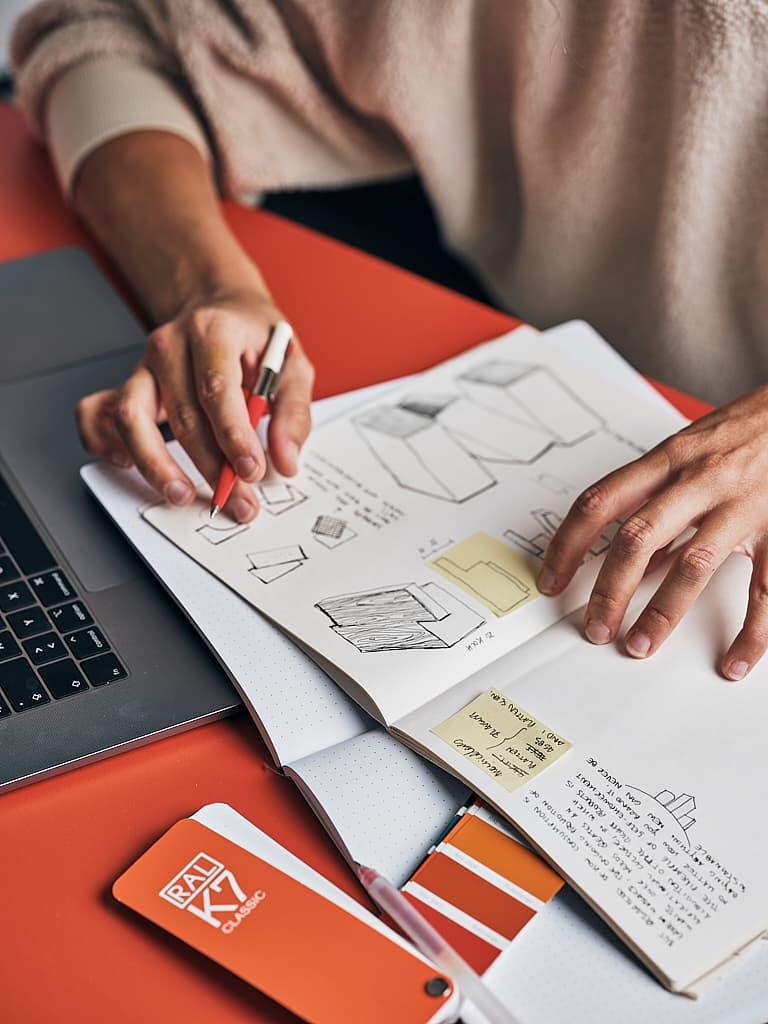 Designs from mariedares are architectural, graphic and playful; a high level of extraordinary craftsmanship produces long-lived products.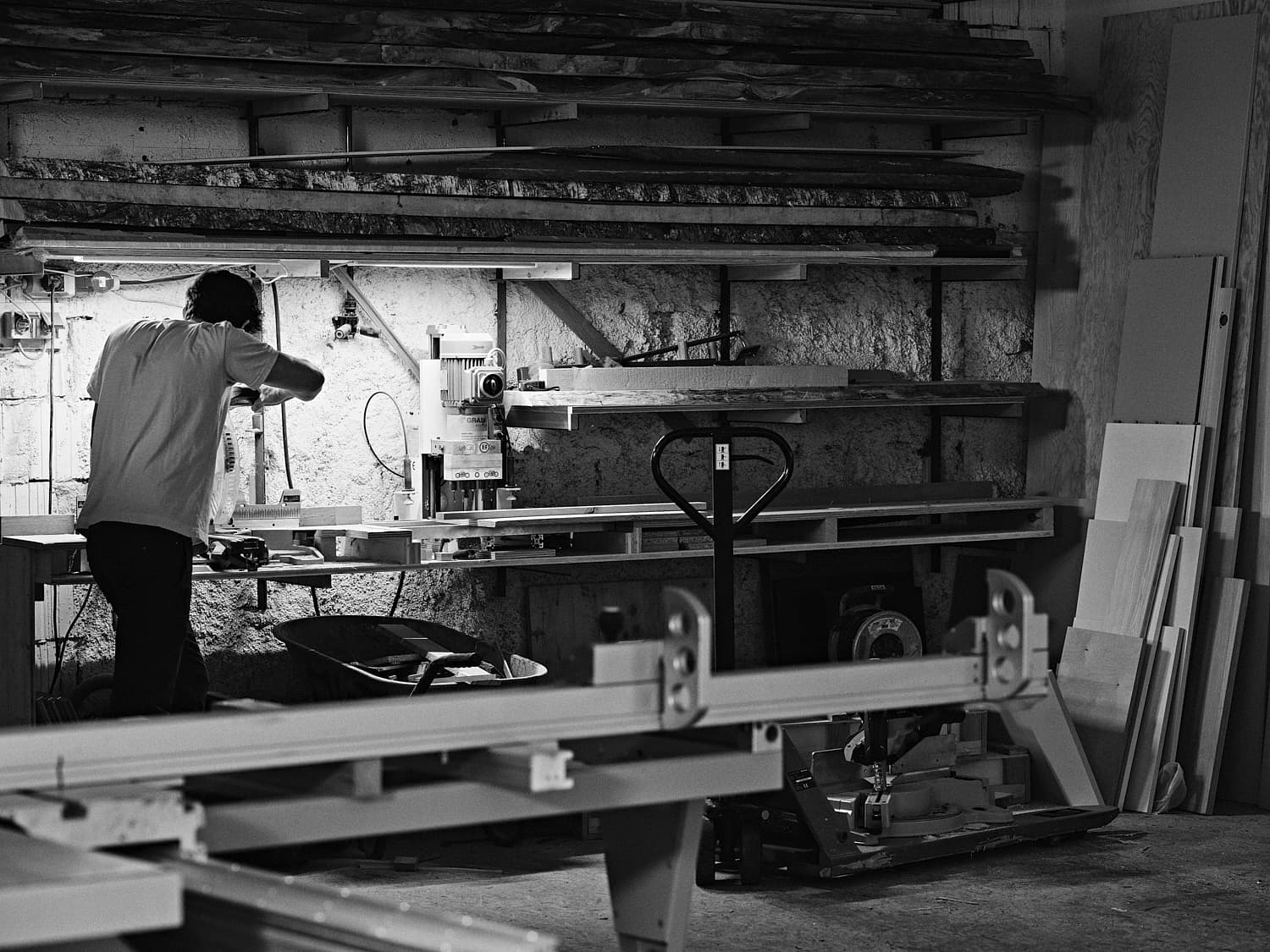 We work with a small, select number of qualified craftspeople in Austria, and are careful to partner with operations that demonstrate their commitment to ecosocial values.
It is our major concern to center the true art of hand-making in our work.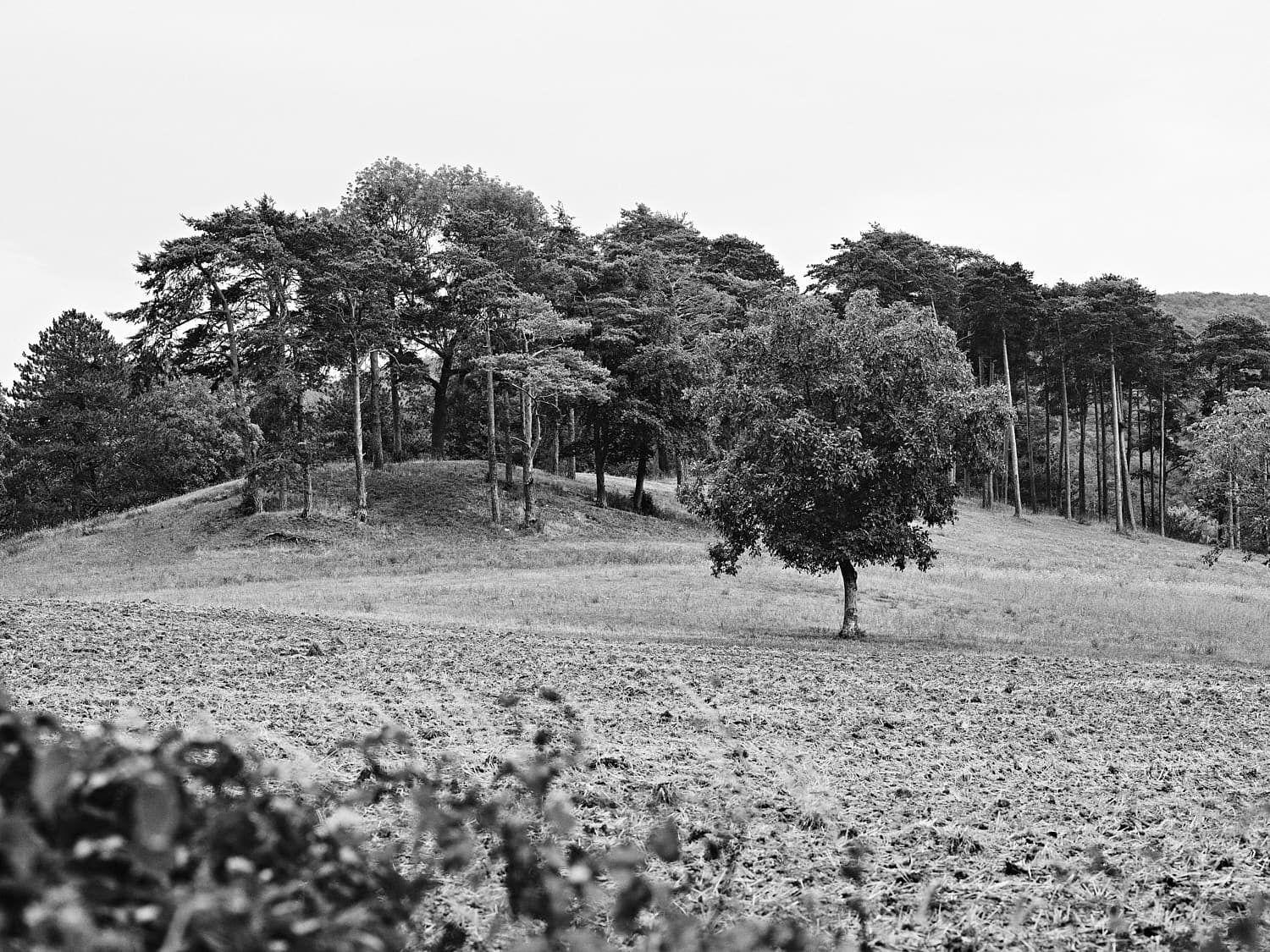 We want to stay close to ensure quality. That's why we work exclusively with local producers of eastern Austria. That lowers the carbon footprint of each product, strengthens the local economy and contributes to resource efficiency.
We create products that enrich their environments for decades.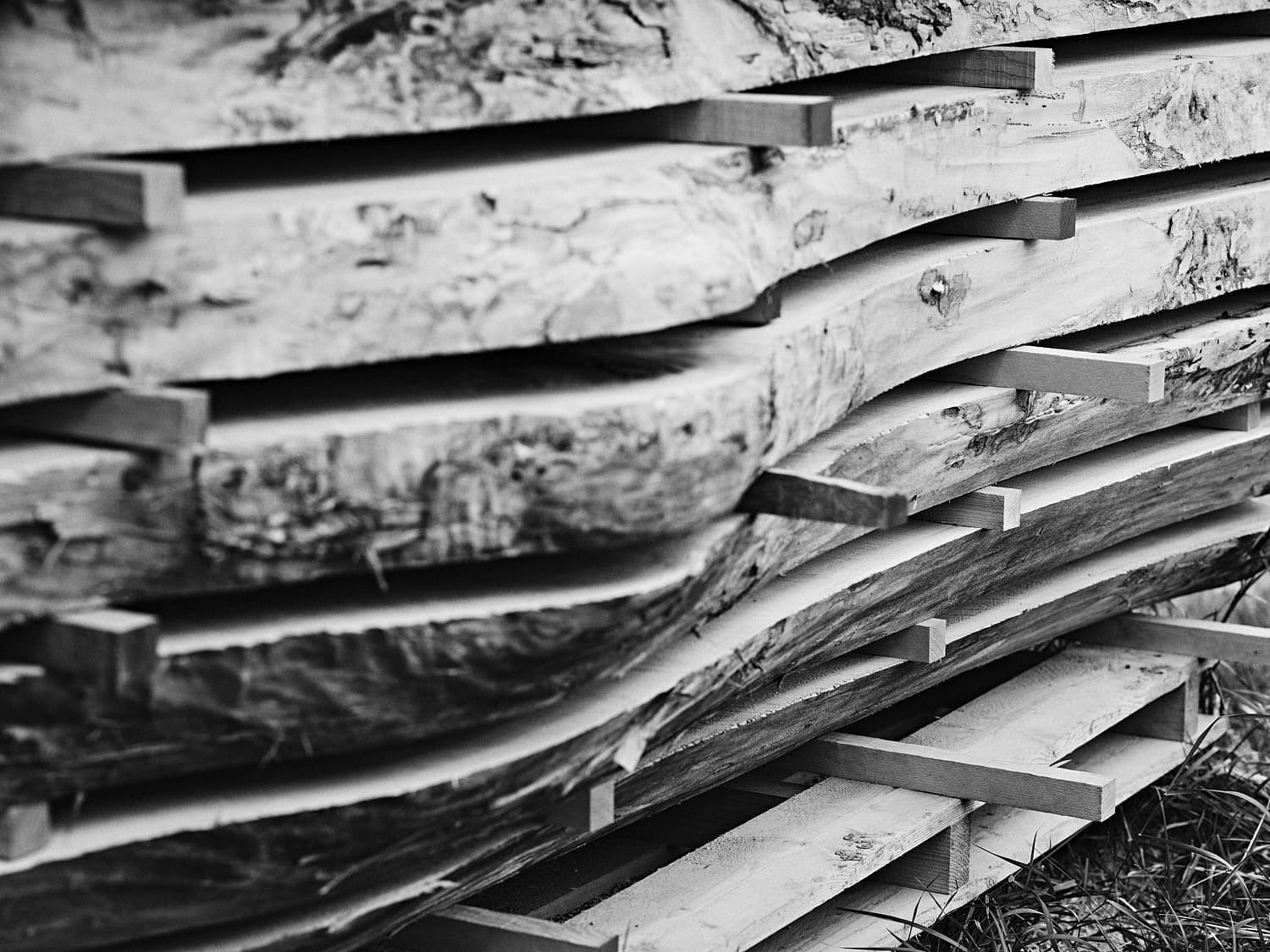 The issues of durability and future-oriented thought are always are on our mind.
Knowing, from the architecture scene, how wastefully resources are used and used up, our label was founded explicitly to offer well made lasting alternatives.
We treat resources with care and produce with the entire life cycle of the material in mind.
Every piece of furniture is finished from raw materials of lasting value so that, in addition to being sustainable, they are truly long-lived.
Every material that mariedares uses boasts exceptional durability.
We are not fans of artificial materials; we use materiality to speak to all the senses.
The furniture is made from renewable materials that guarantee sustainability, durability and wear resistance. We use resources sparingly, and create with the entire life cycle of the material in mind.
Materials