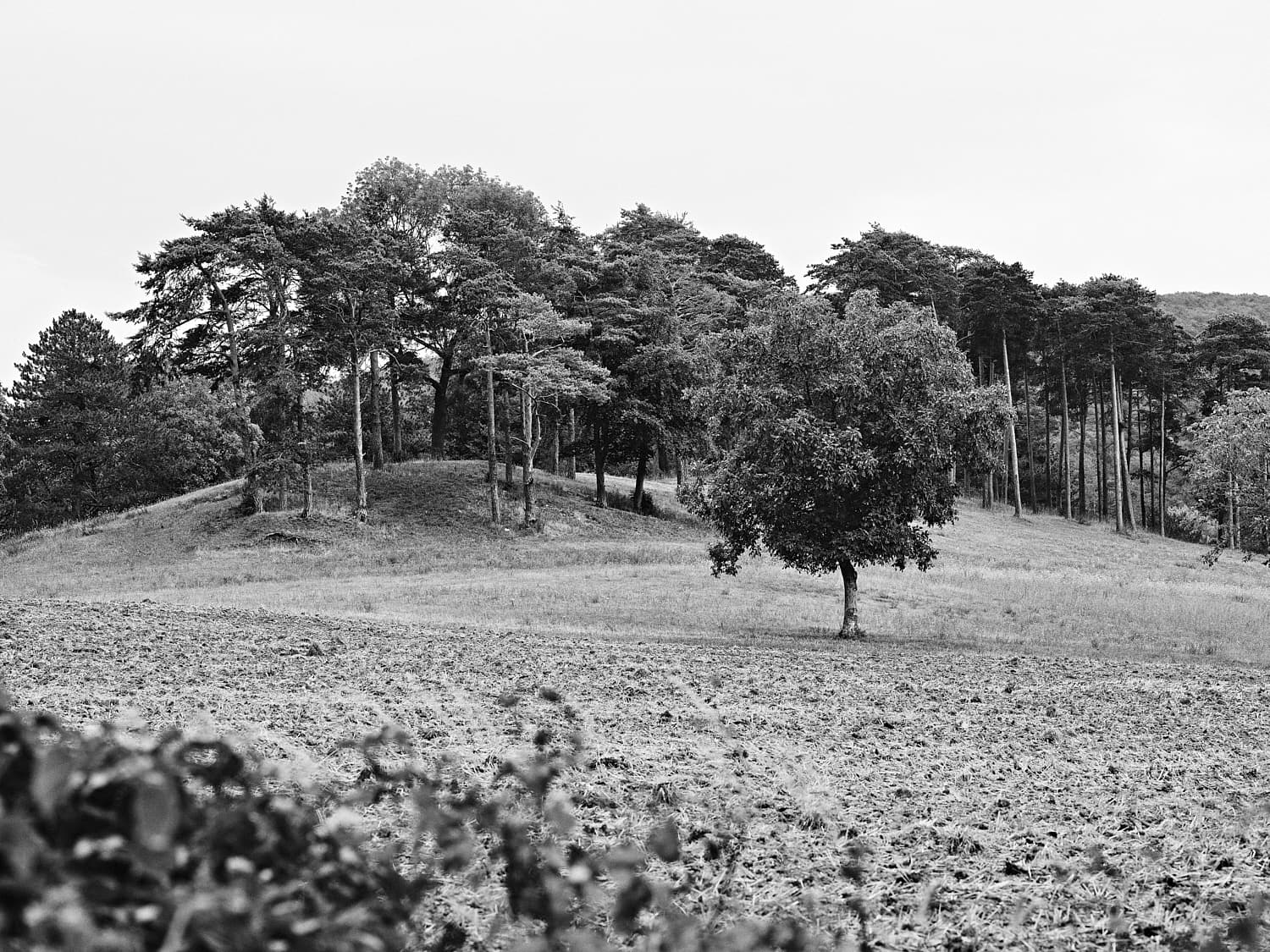 Wood draws you in,
wood grows back,
wood smells good,
wood is calming.

mariedares was born of love for wood.

Wood will never be boring, and we are intent on passing on our love of this material. We stand for the unadulterated use and treatment of wood as a living, raw material. We never use chipboard or pressed wood, which are manufactured with large quantities of sometimes harmful glues as a cost-cutting measure.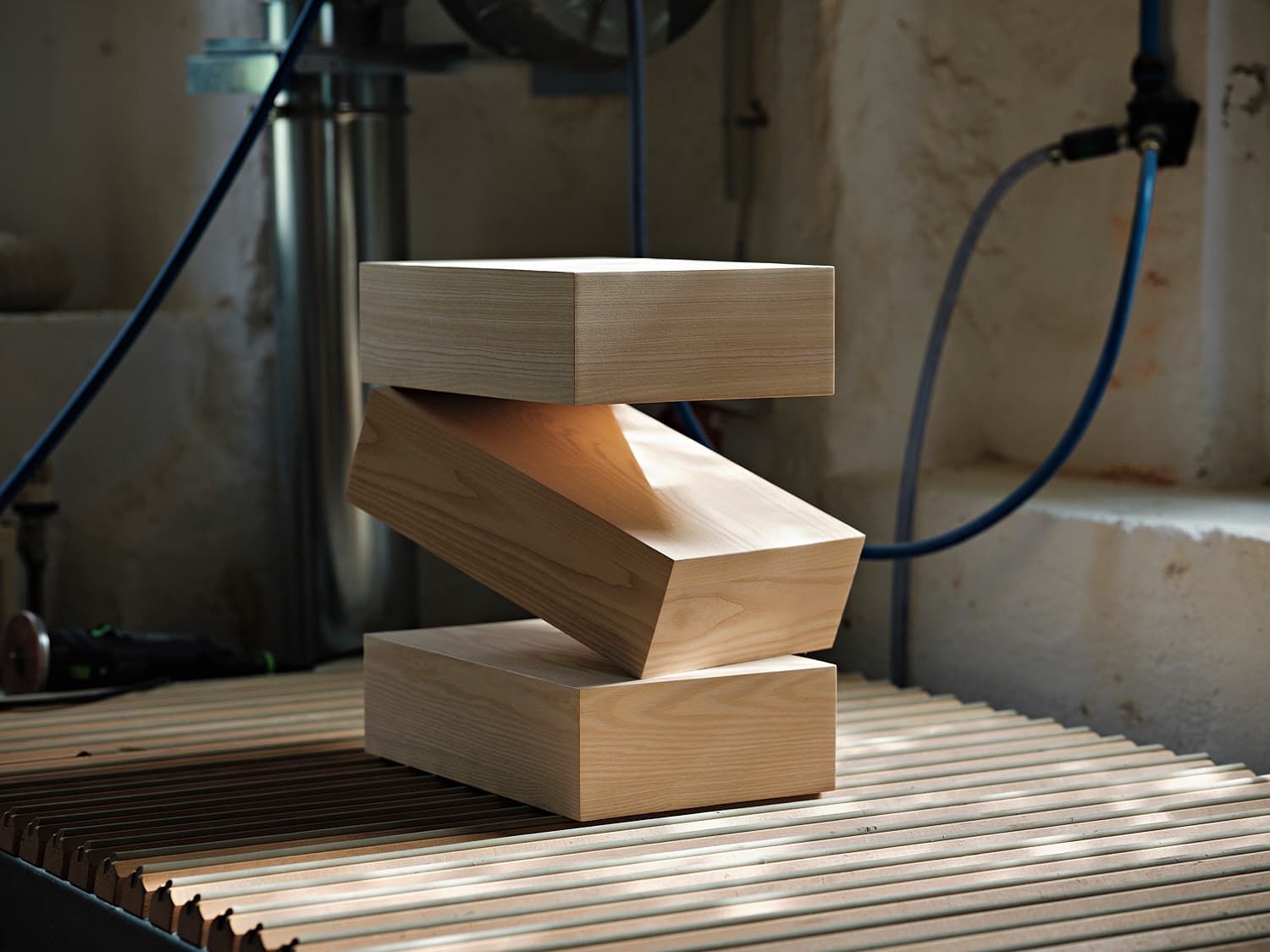 We choose our work materials based on local sources and availability, not on trends.
Wood is a timeless, durable and living material. That means it can contract and stretch; absorb and release moisture. The wood grain gives each finished piece a unique look.

Our craftspeople select each piece of wood according to our specifications. The wood comes from Austrian forests and is milled locally. Austria's forests are sustainably managed, which means more wood grows than is felled.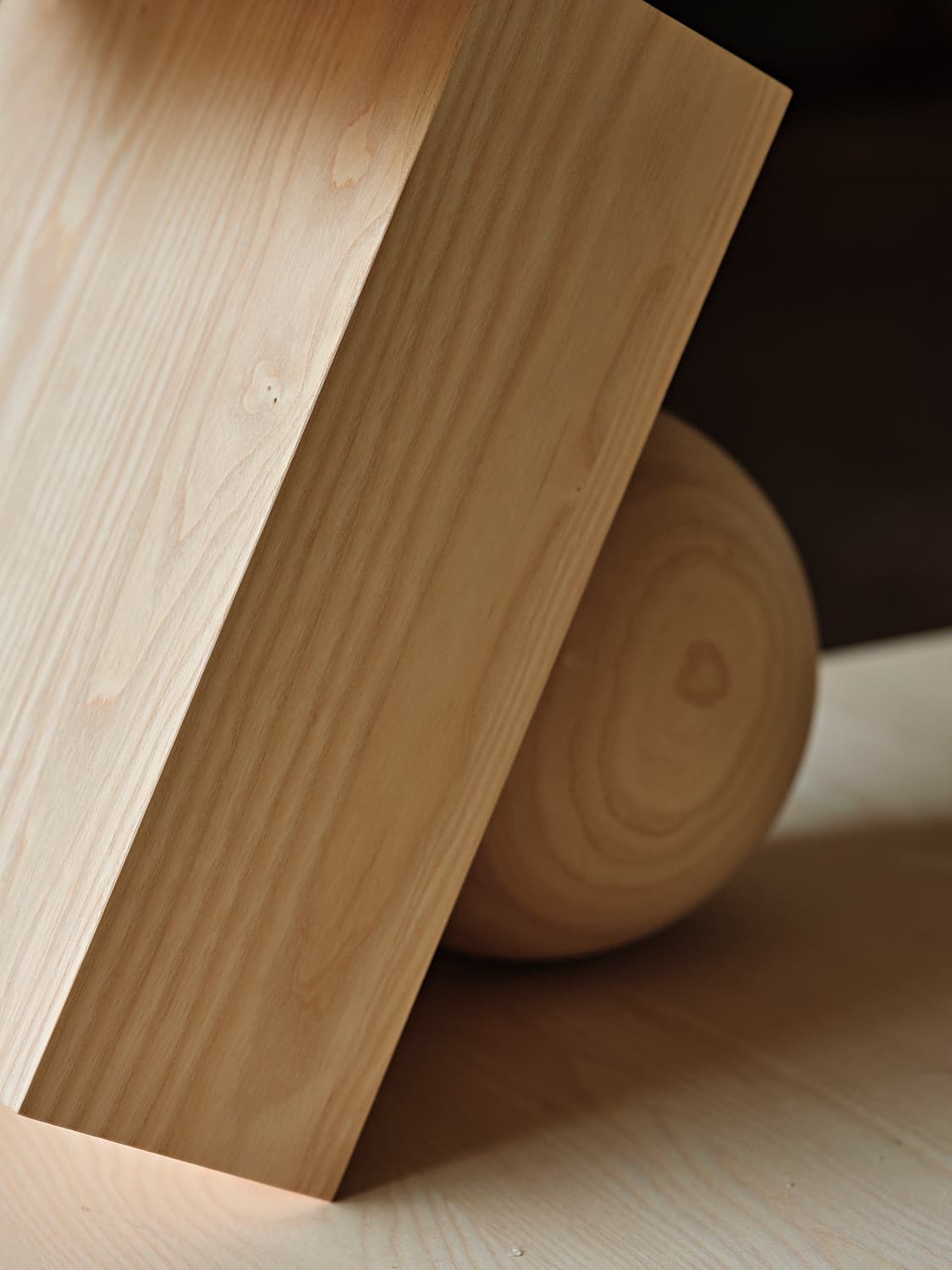 At the moment, our furniture is made using white ash, oak and walnut. These three types of wood have different characteristics and qualities:
- The light color and ring-porous structure make ash an especially versatile and modern choice.
- Oak is medium-brown and a longstanding classic in furniture design.
- Walnut is a strong, hard, dark-brown material that adds a touch of exclusivity.

Please note:
Natural materials have an individual color and structure and will develop a patina over time.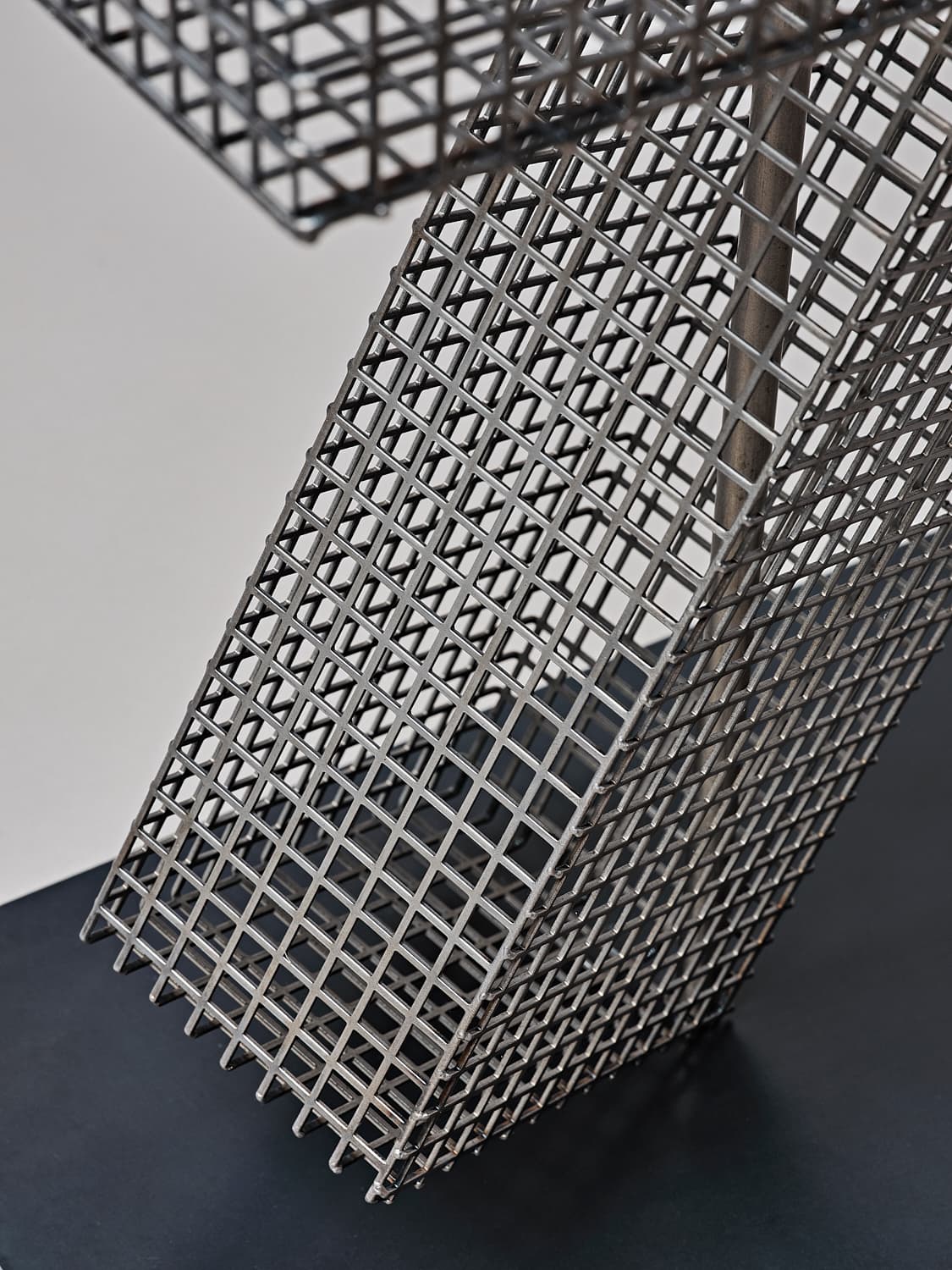 As a material, steel is heavy and robust with extreme durability and resistence. Steel supports our furniture's construction and, as a design element, complements its message. Steel has a material cycle that will last for generations, meaning it can be recycled frequently and without loss of quality, which protects resources.

Please note:
Our steel surfaces are coated to prevent rust. Scratches and excessive scouring may damage the coat.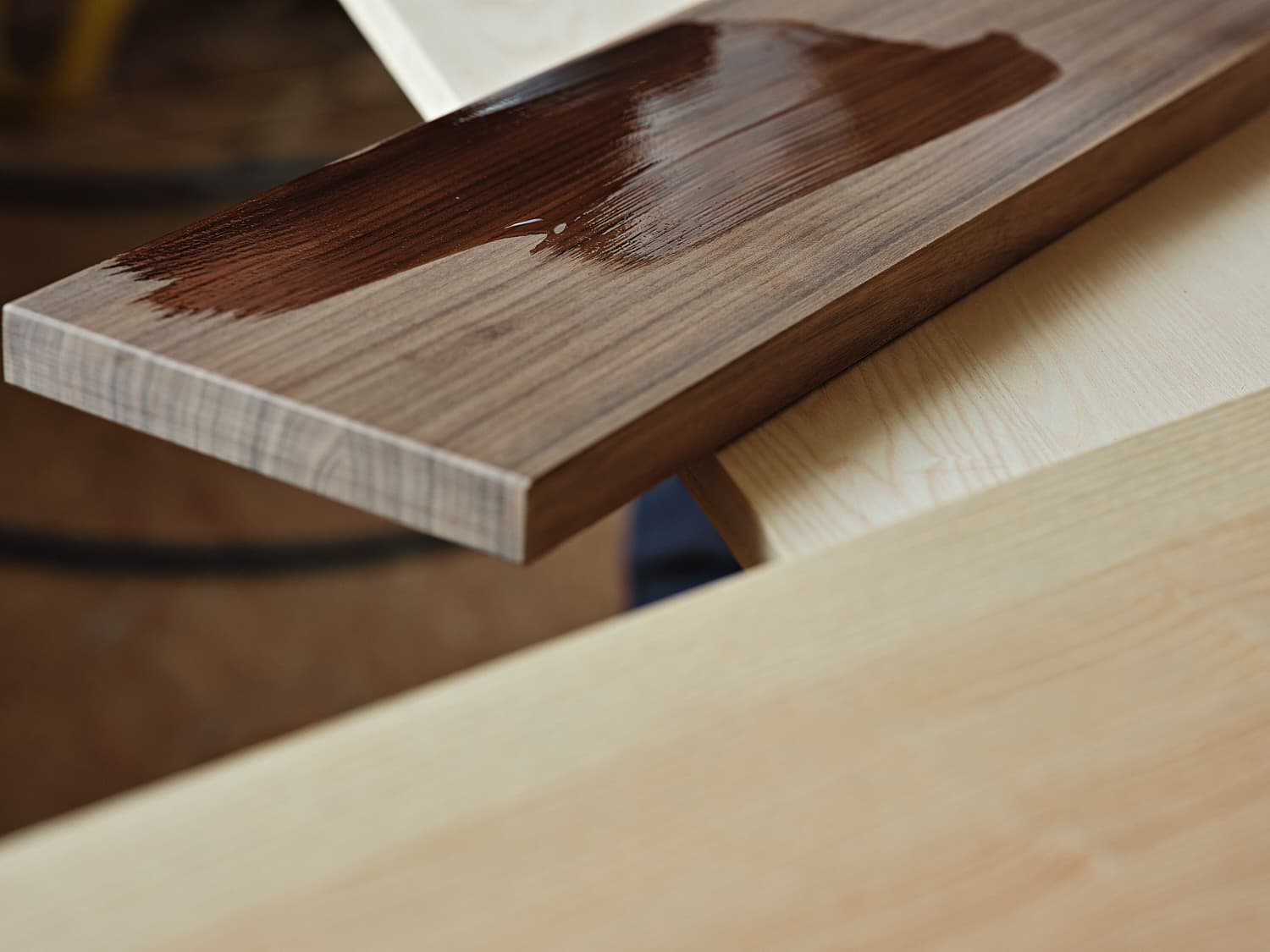 Wood can and will change color over time. We take pains to use oils that are true in color to the raw material. An oiled surface is easy to care for. You can wipe off your product with a damp cloth. Please avoid any chemical cleaning products.

Bitte beachte:
After cleaning, do dry the surface so that no water drops are left standing.
We make every effort to be transparent with production information! Find out where the wood is from, how the surface was treated and who crafted your furniture.
We create products that enrich their environments for decades.
We create products that enrich their environments for decades.
Designs from mariedares are architectural, graphical and playful; a high level of extraordinary craftsmanship produces long-lived products. The work is in close dialogue with the materials, which influence the process and result in pieces that stimulate the senses. In your home, the objects will prove practical but artful, aesthetically pleasing and multifaceted: a bold statement in any room.
Philosophy